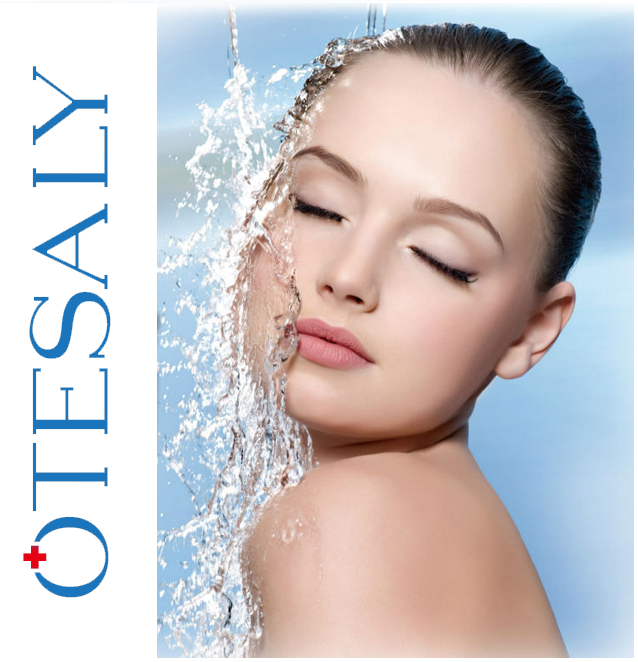 Otesaly® products are a safe, effective and long-lasting alternative to other methods of correcting age-related changes, rejuvenation and appearance changes. Your transformation is quick and easy. 3760162801712 3760162801729
Products of Otesaly® are absolutely effective and are made from safe medical materials, successfully used in aesthetic medicine nowadays.

The Gentle Secret of Eternal Youth
A young appearance can be preserved
Dermal augmentation with hyaluronic acid like Otesaly® has become one of the most popular aesthetic procedures available to patients who desire nonsurgical facial rejuvenation.
The effects of aging, pollution, stress, fatigue and toxins leave their marks and skin loses its suppleness and elasticity.
As our skin ages, hyaluronic acid, collagen and elastin are gradually lost from the dermis, over time these factors contribute to the development of lines, wrinkles and folds in the face.
A specific wrinkles treatment with Otesaly® can achieve a visible, natural and long-lasting skin rejuvenation. 3760162801712 3760162801729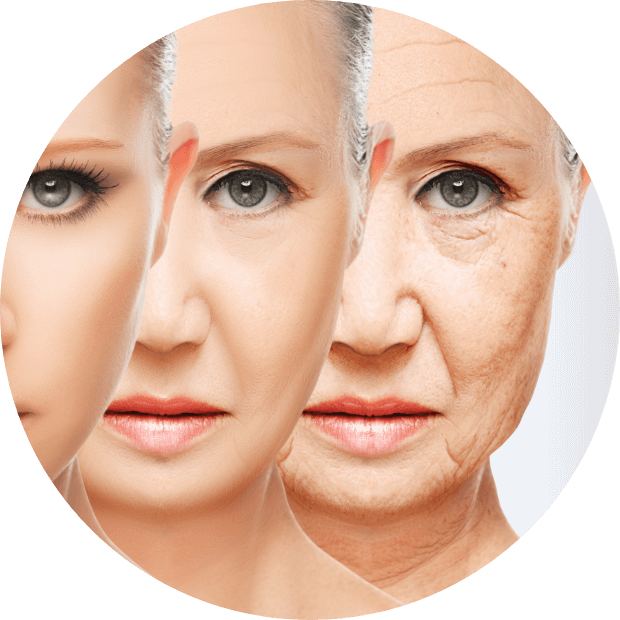 Natural beauty by Otesaly®
The natural hyaluronic acid contained in Otesaly® products revitalizes the aging skin by intensive hydration, so achieving an effective compensation of the hyaluronic acid deficiency especially in the face, on the breast and on the hands.
Thereby smoothing out facial wrinkles and folds and restoring skin volume.
The included repair complex serves a highly effective rejuvenation substance that reduces, neutralizes, and prevents the damage done to the skin by free radicals, it protects, nourishes and regenerates the skin for a radiant complexion and a long lasting, natural appearance.
Otesaly® is a supreme and pure monophasic cross-linked HA soft tissue filler.
Otesaly® performs by adding volume to facial tissue, thus correcting wrinkle& folds, restoring a smooth appearance to the face, and re-defining contour of the face.
Otesaly® keeps your skin moisturized, stimulates the regeneration of the aged cells, and supports the regeneration of the aged cells, and supports collagen& elastin to maintain healthy skin.