Otesaly® products are manufactured by best Qualified Laboratories in this field in France with a long history of developing and manufacturing Skin rejuvenation products.
What is Otesaly® Hyaluronic Acid Filler?
Otesaly® Dermal Filler / Injectable Hyaluronic Acid Filler is biodegradable gel made of non-animal cross-linked hyaluronic acid. They offer a complete solution for treating facial lines, wrinkles, and folds. It can also be used in facial sculpting by enhancing natural facial contours and features. There are two types of products can be choosing, Otesaly® Derm Line and Otesaly® Deep Line. These two products make it possible to quickly and effectively meet the vast majority of patient's needs for correction and augmentation of wrinkle and folds.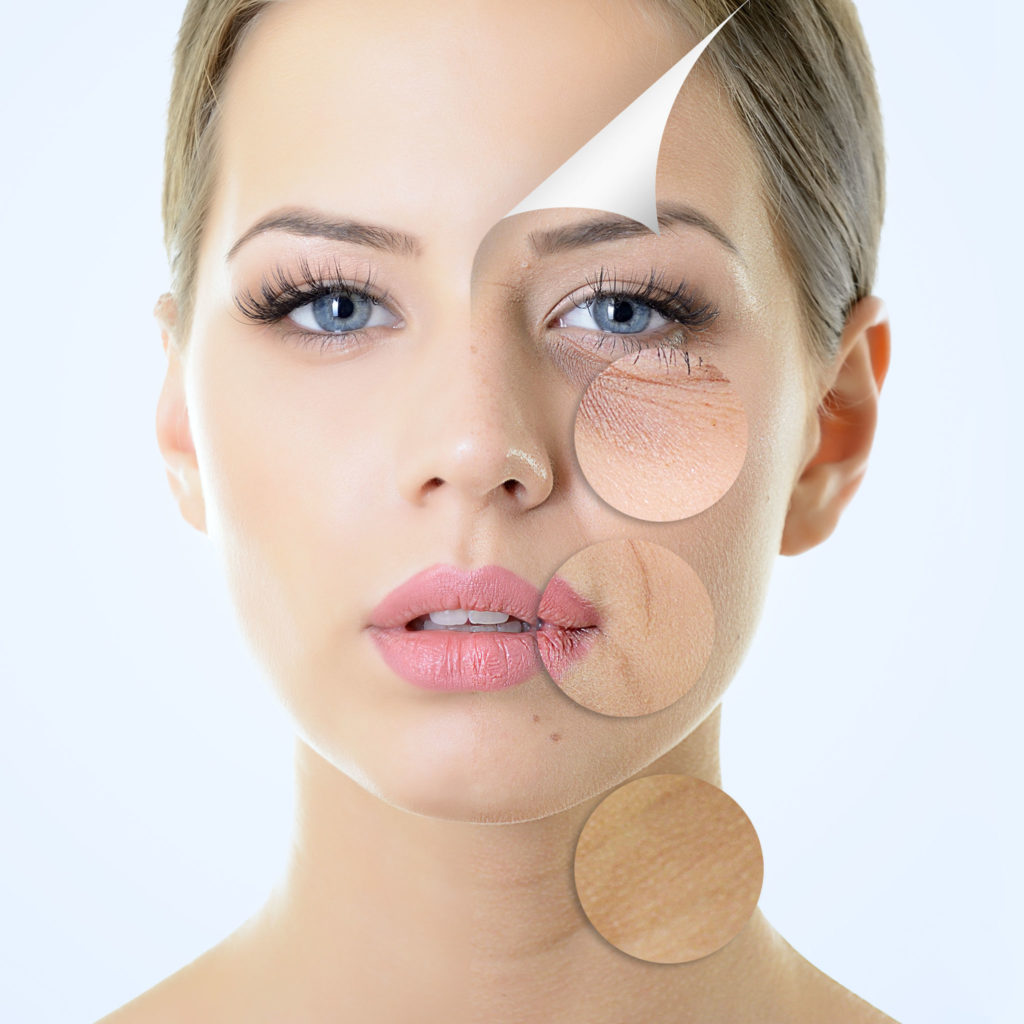 Why to choose us?
Medical grade raw material (injection level) for our filler from American FDA and Europe EDQM 3760162801712 3760162801729
Syringes: Glass Syringes made by BD Company, Needles made by BD Company Syringe Plunger with soft movement. Rotation of 360 to allow more precision and comfort during the application.
The foam box material is PET, made by DuPont™, which is the only one of the FDA certificate in the world. It matches perfectly the medical devices packaging requirements.