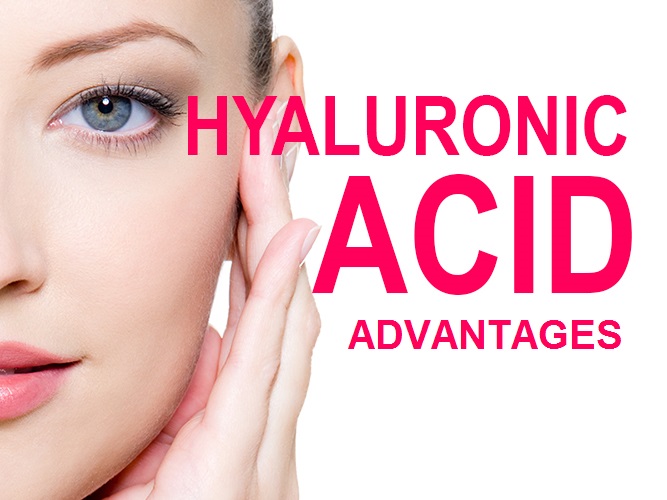 Safety Enough:
From cross-linked hyaluronic acid and non-animal origin abtained by bio-fermentation; Stabilized pH and osmolarity, close to that of the skin, reduces the risk of oedema and swelling.
Natural Effects:
Fill in wrinkles and smooth your skin without inhibiting facial expression; Injection means it is gradually re-absorbed by the skin after a period of 9 to 12 months.
Fast effects and long lasting:
Non-surgical within 30 minutes procedure, no hospital stays needed, short recovery, Noticeable results after the first treatment; Hyaluronic Acid Dermal Filler Injection is expected to last between 6 to 16 months depending on the area treated and the specific product used.
This is due to the high degree of cross-linking which makes resorption by the body slower than with other HA products.